Welcome to the Institute of Applied Biosciences (IAB)
The Institute of Applied Biosciences was founded in 2005 and consists of seven different departments. The research ranges from bacteria to fungi to food chemistry and toxicology and from basic to applied research.
Applied Biology
The group of the department of Applied Biology works on different aspects of applying bacteria for the production of platform chemicals.
Further reading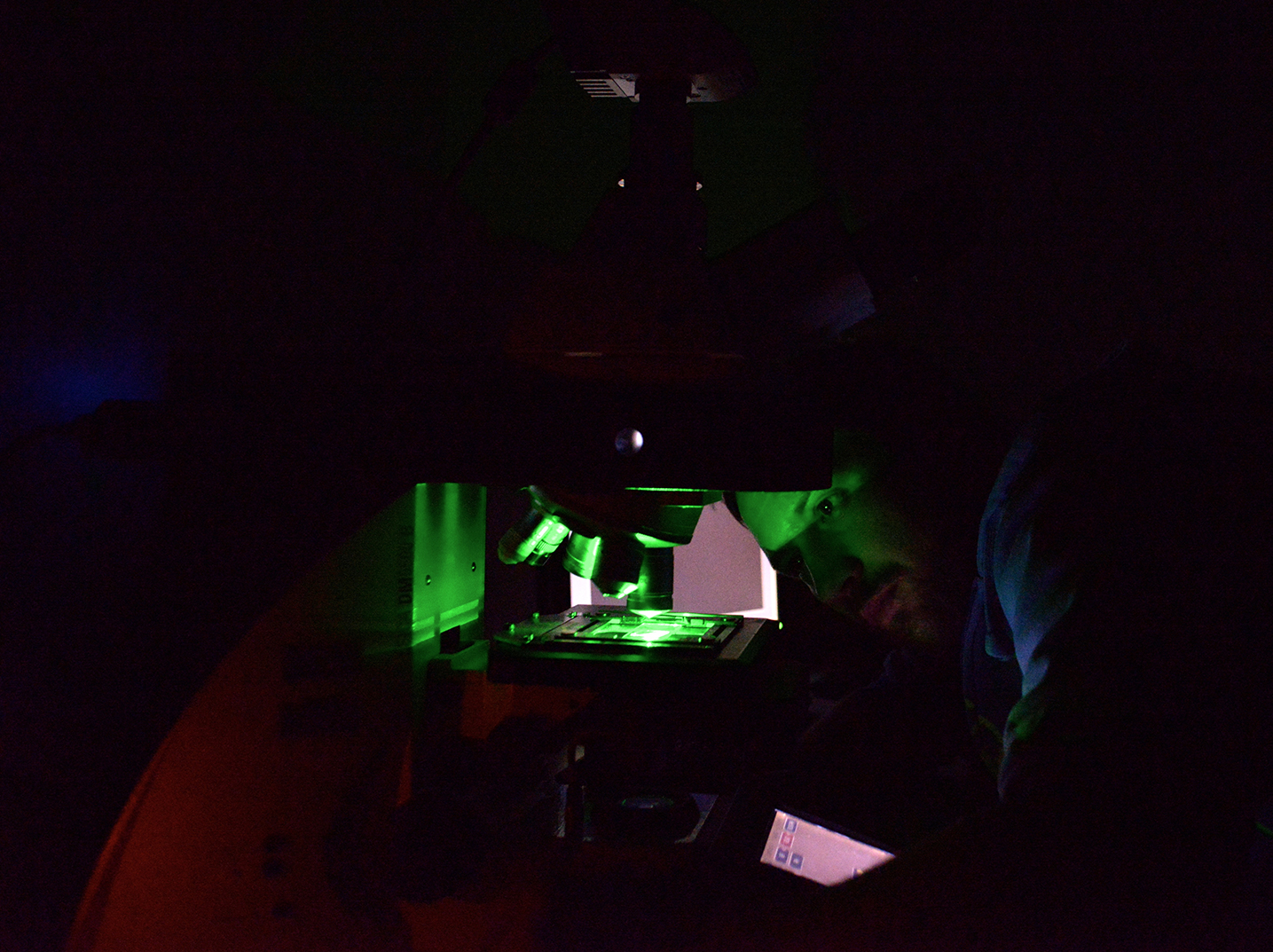 Bioactive and Functional Food Chemistry
The Department of Bioactive and Functional Food Chemistry (Prof. Katharina Scherf) studies the complex interplay between structure, functionality and bioactivity of food proteins in an interdisciplinary way. We use these fundamental insights to improve food security, food quality and food safety.
Further Reading

Scherf
Biotechnology and Microbial Genetics
The aim of the department of Biotechnology and Microbial Genetics (Prof. Dr. Anne Kaster) is to obtain genomes from new bacterial and archaeal taxa with no sequenced representatives and providing direct link information between cell's phylogenetic and metabolic markers by matching phylogeny and function. We would like to unravel novel metabolisms, ecophysiology and mechanisms of energy conservation among uncultured microorganisms, which were intractable before. In addition, we are investigating minimal genome requirements and syntrophic interactions as well as probing genetic and phenotypic heterogeneity among cells, cell-to-cell variations, horizontal gene transfer and evolutionary pressure.
Further reading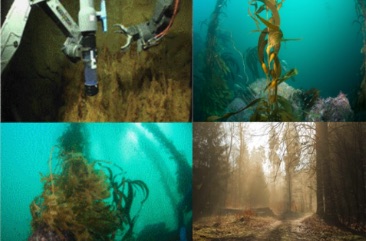 Kaster
Food Chemistry and Phytochemistry
The research of Prof. Dr. Mirko Bunzel is focused on plant cell wall, its consistuents and their functions in plant, in plant-based foods and in human nutrition.
Further Reading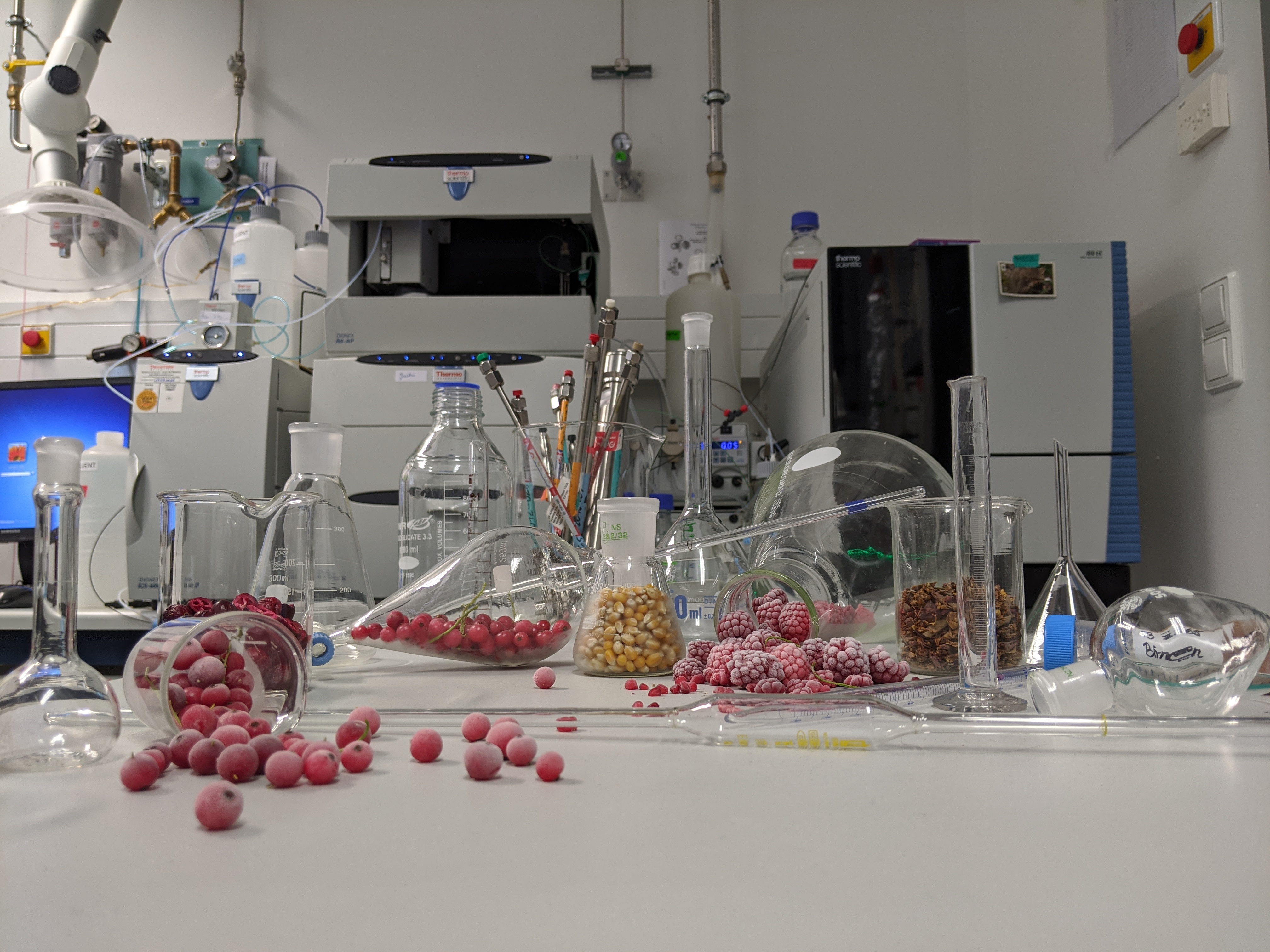 Bunzel
Food Chemistry and Toxicology
The research topics of the department of Food Chemistry and Toxicology (Prof. Dr. Andrea Hartwig) are centered around the impact of essential metal ions and toxic metal compounds, including metal-based nanomaterials, on genomic stability.
Further reading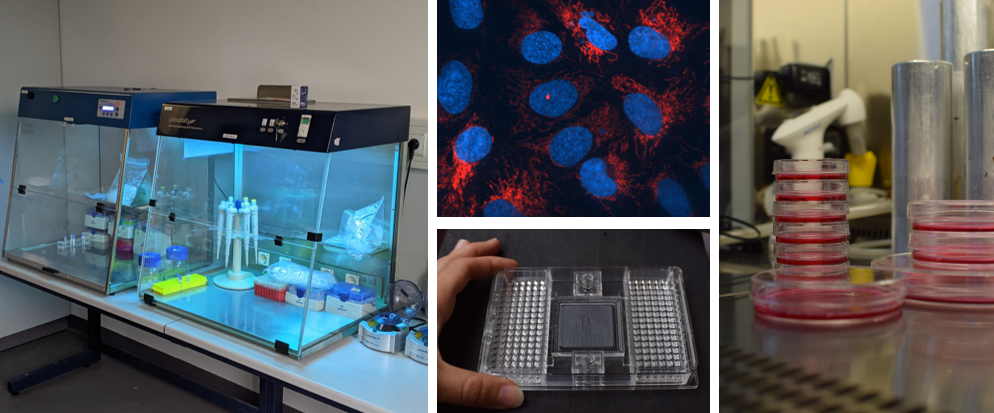 Hartwig
Genetics
The reseach in the department of Genetics (Prof. Dr. Jörg Kämper) is centered around the plant-pathogenic fungus Ustilago maydis.
Further Reading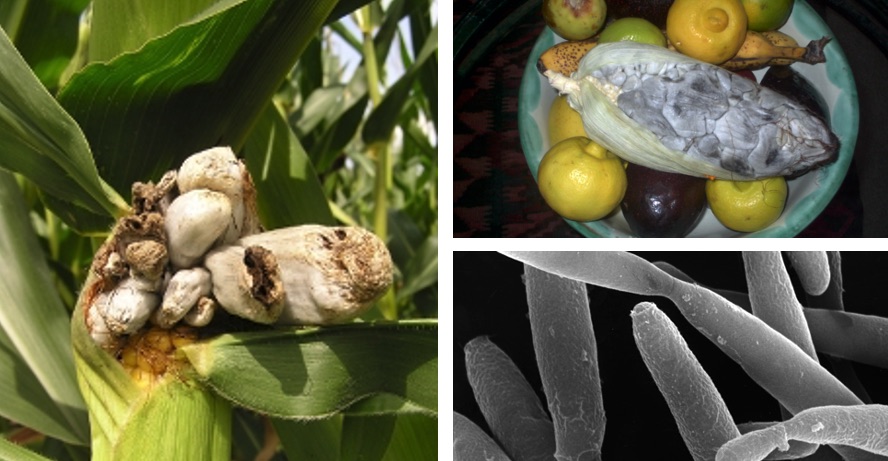 Kämper
Microbiology
In the Department of Microbiology (Prof. Dr. Reinhard Fischer) the cell biology and metabolism of filamentous fungi is studied in four areas:
1. In Aspergillus nidulans we are studying the fungal cytoskeleton and its role in polar growth and discovered a novel microtubule-organizing center at septa.
2. In a second research line we are analyzing the light response of A. nidulans and discovered phytochrome as the red-light sensor protein. We are interested in unraveling the red-light dependent signal transduction processes which control a large propotion of the fungal genome.
3. In Alternaria alternata mycotoxin formation is studied, with a special focus on altertoxins.
4. Recently, we started a new research project with the nematode-trapping fungus Duddingtonia flagrans and the nematode Caenorhabditis elegans. We are interested in the signaling processes between the two organisms as well as potential applications of the fungi for biocontrol of nematode-caused plant pests.
Further reading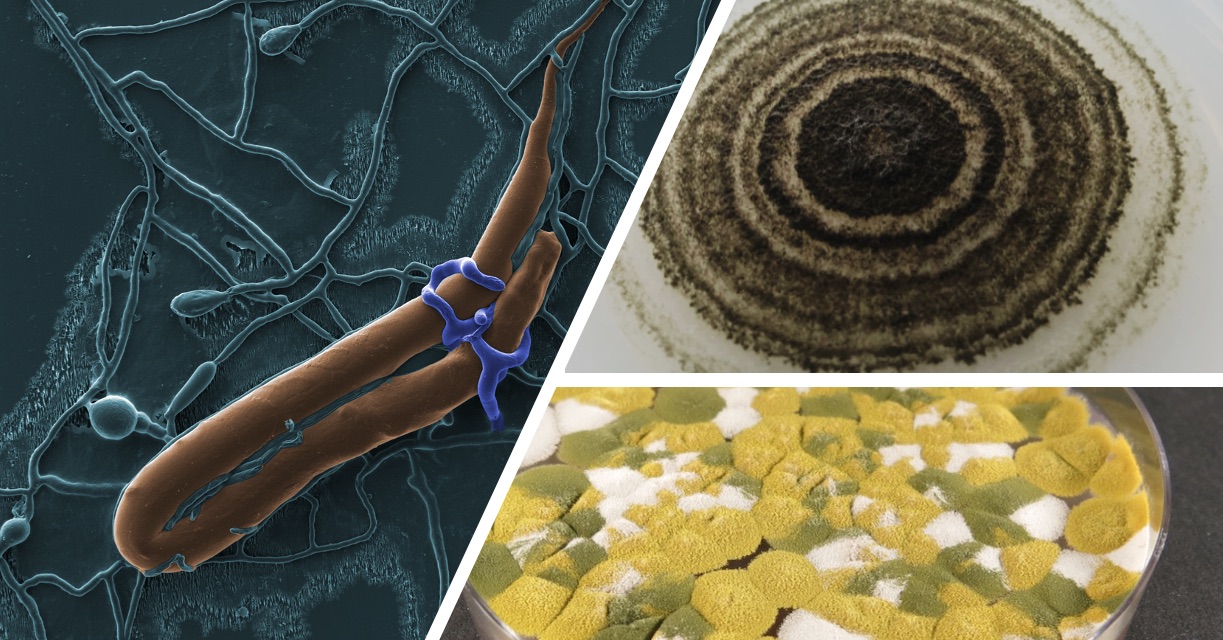 Fischer
Microbiology 1982-2007
The research of Prof. Dr. Walter G. Zumft focused on the biochemistry and molecular biology of bacterial enzymes involved in the global nitrogen cycle.
Further Reading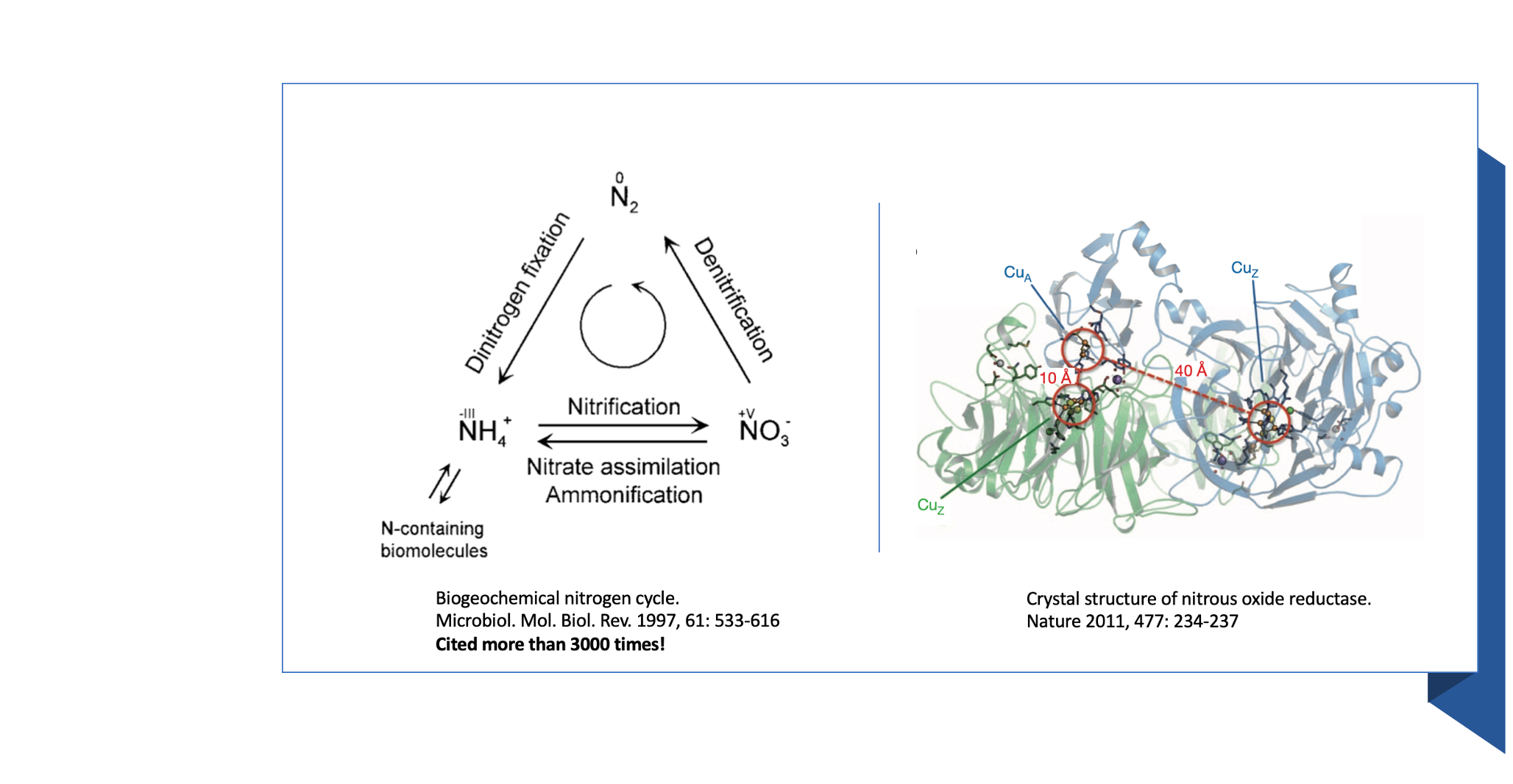 Fischer